The anti-gravity treadmill is a modern innovation in the Exercise industry, offering users increased comfort and convenience. It uses air pressure to reduce the effective weight of a person while they walk or run on the treadmill . It allows users to run or walk with less effort while avoiding the joint pain than can come sometimes from running on a regular treadmill. It works by counteracting gravity with air pressure.
This Anti Gravity Treadmill is much beneficial for those who have joint pain or have limited mobility. A person can adjust pressure depending on the weight he want to put on his body. By reducing the gravitational force on the body, it allows patients to exercise and improve mobility with less impact and stress on their joints and muscles .   
Anti-Gravity Treadmill also has various other features that make it attractive for athletes or those who seeking for enhanced workout experience. It is costly than a regular Treadmill, you can see a huge difference between them. Many models come with built-in screens that allows users to view their progress or watch videos while exercising.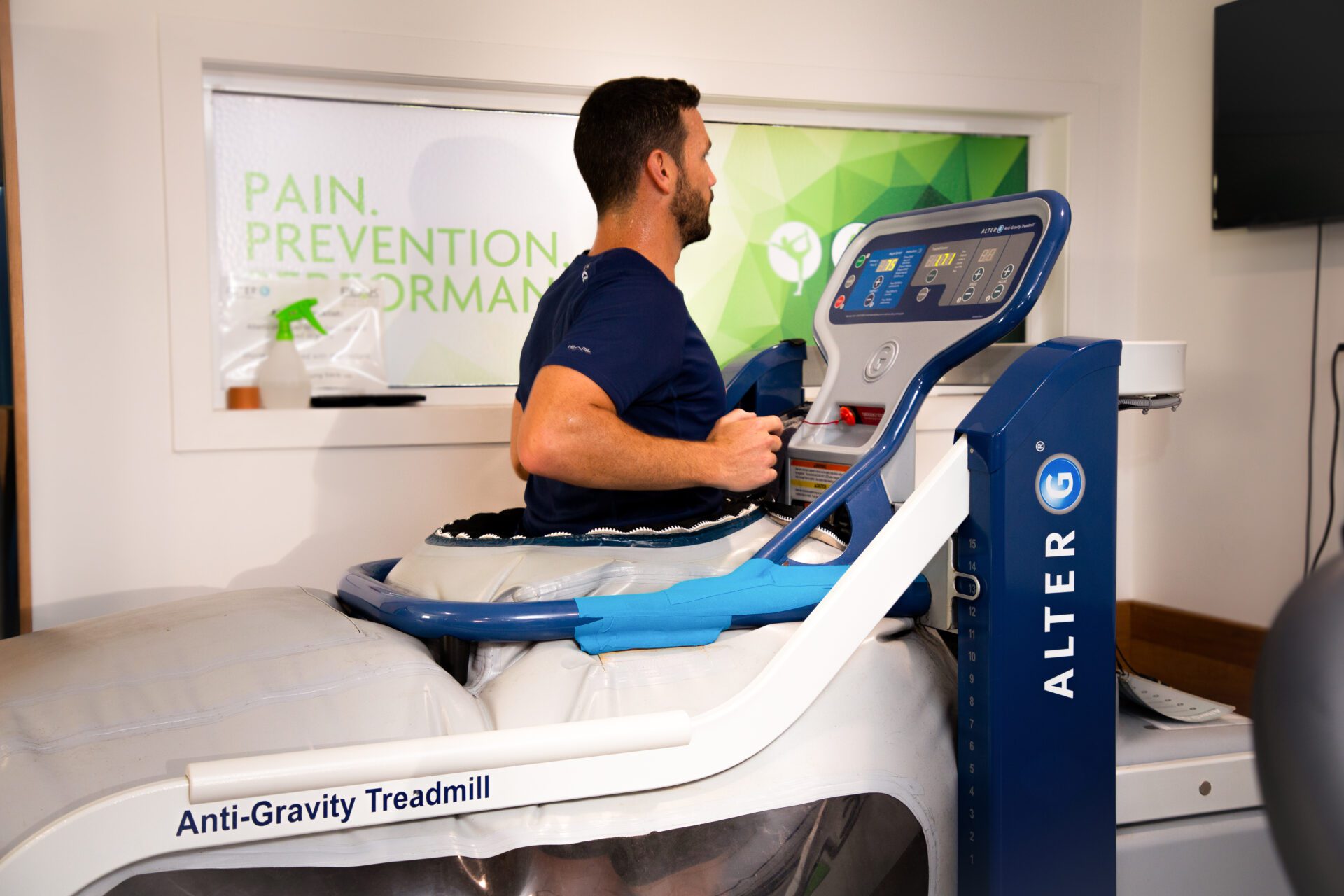 The Anti – Gravity Treadmill has become popular among several years because of its ability to reduce the negative effects of gravity while running and provide many other features in comparison of a normal treadmill. It reduces the body weight , aiding rehabilitation and low impact exercise, making it valuable for injury recovery and performance training. 
Vitual Role in the Recovery of Pant..
The famous cricketer Rishabh Pant who is well known for his explosive batting and excellent Wicket Keeping nowdays gaining the attention of the audience from NASA's Anti Gravity Treadmill showing a unique approach to training and recovery. Rishabh is away from the feilds since december 2022 after a massive accident on the Delhi- Dehradun highway while returning home from Bangladesh series. 
It allows him to run and exercise with reduce body weights which do not built pressure on his joints. He has been the first Indian Cricketer to use this Anti-Gravity Treadmill. This technology improves players overall health and make him fit to play.